Great need. Great desire. Great faith.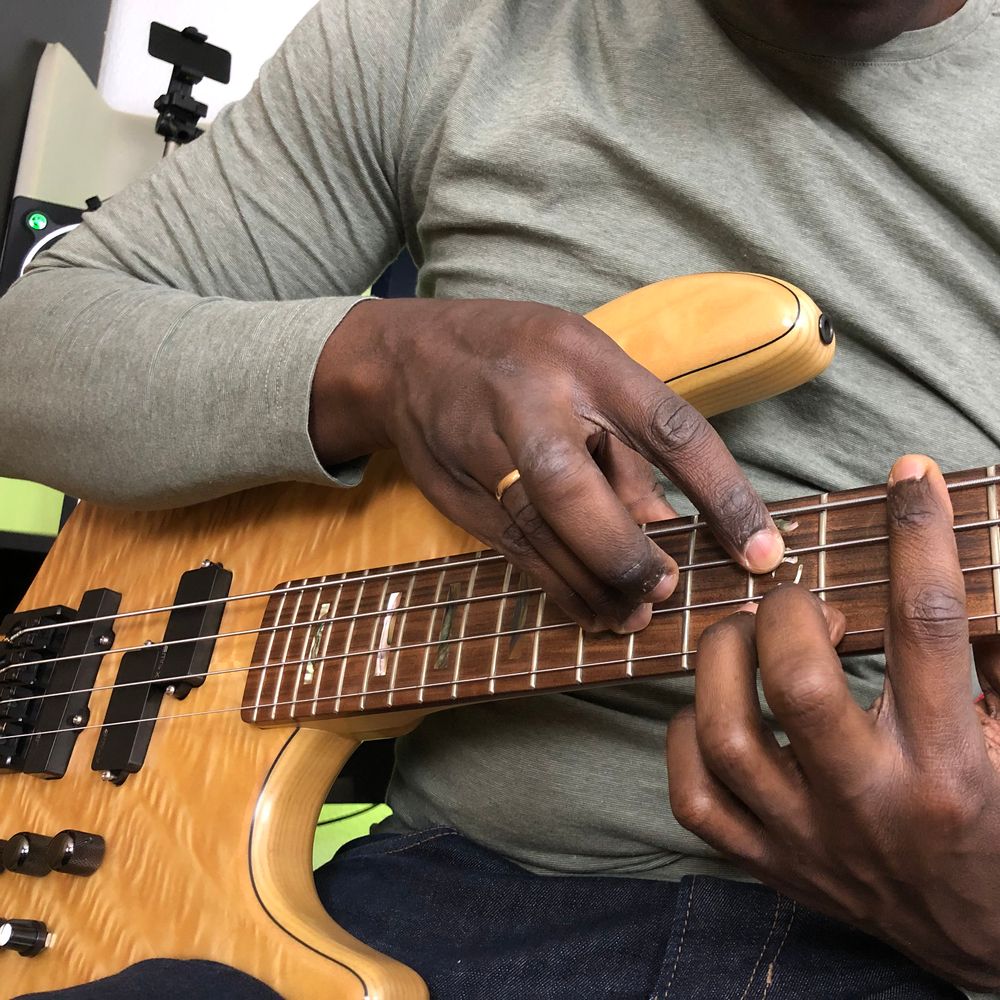 When faced with staggering need, passionate desire and powerful faith, what can one person achieve? A miracle. Simply, truly, a miracle.
This is the true life story of Wester Desamours.  Wester was born into a hard-working, Christian family, struggling to survive a grueling peasant farm life in the country of Haiti, often cited as the poorest country in the Western Hemisphere.  With only the strength of their hands and the strength of their faith in Christ, did Wester and his family endure each year, striving to raise the crops needed to feed their famished bodies in the heat of the tropical sun.
At an early age, Wester was introduced to music through the Christian church his family attended.  By age five, Wester designed and created his own version of a guitar used by musicians at his church.  His passion for music was sealed.  From that moment on, Wester took every possible opportunity to use his farm worn hands to play guitar and bass and soon he was on his way to becoming a master musician.
Though various individuals offered encouragement to Wester's musical development, his formal music training took place at the Christian University of Northern Haiti (UCNH), located in Haut Limbe, Haiti.  Here Wester earned Bachelor's Degree in Fine Arts and also went on to become a music professor at two universities in Haiti.  This formal music training added to Wester's already masterful personal skills.  
Talent and Study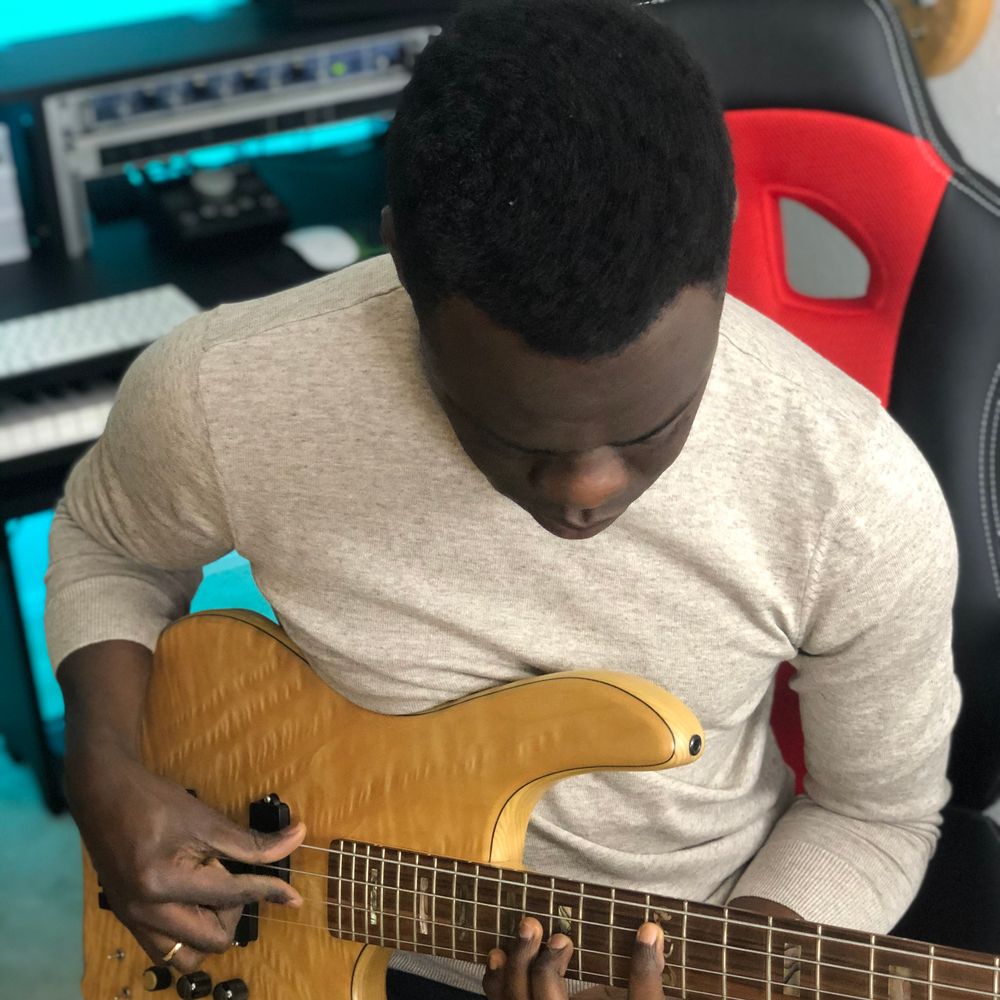 As part of his studies, Wester graduated from the BuildaBridge International program based in Philadelphia.  He took several classes on Healing Through Music and Restorative Arts.  These classes were designed to teach children and adults who have experienced traumatic situations such as earthquakes, floods or poverty, how healing through music can restore their souls, minds and bodies.
Most remarkable of all is Wester's unique and innovative style of playing bass guitar.  A new day has dawned for the bass guitarist, thanks to Wester.  With the bass guitar as a solo instrument in Wester's hands, he highlights beauty and possibilities, never seen before. 
Wester's musical talents have expanded beyond musician, performer and professor to include composer, arranger and multi-instrumentalist.  Wester has performed in Haiti, the Dominican Republic, the United States, France and throughout Europe. Wester plays with various Jazz and Gospel musicians such as:  Brian Hall, Carlos Vega, Longineu Parsons, Kiki Sanchez, Lee Barbour, Kevin Patton, Demetrius Latrell-Doctor, Moise Medacier and more.
Wester's first album was First Step.  His new release is titled Beyond the Stars.  His new book and companion CD are titled I Follow, You Follow.  With much more to come!
Great need.  Great desire.  Great faith.  What can these elements forge?
A musical innovator, a musical genius, a musical force.  That is Wester Desamours.